When Michael went to work in Oxford for the Oxfordshire Area Health Authority, we moved to Dorchester on Thames.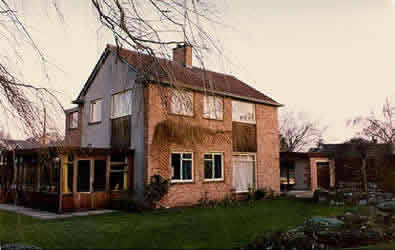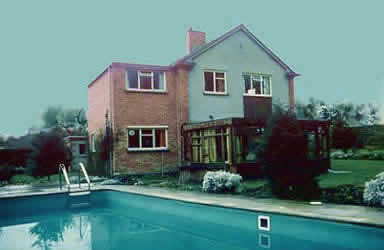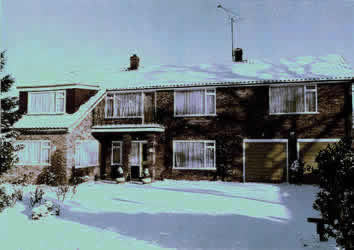 We moved to Caversham Heights, when Michael became Area Supplies Officer, with the Berkshire Health Authority in Reading.
We lived on a quiet lane near the Abbey and Cloister Garden and took an active interest in the local Museum and Preservation Society.
When we had time to spare, particularly at weekends, we continued to enjoy boating.