Michael was commissioned in 1948.
His first posting was to the Far East on Army Service in 1949.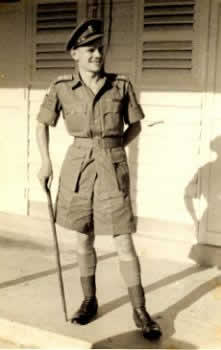 He sailed out on his first tour of the Far East on the Empire Windrush.

Built by Blohm & Voss it was used by the Nazis as a 'strength through joy vessel' She became a troopship, then transport vessel for West Indian immigrant workers!! Later she was destroyed by fire in the Med.
After 3 years in various locations ranging from active service, Jungle camps, to the cities of Kuala Lumpur, Hong Kong and Singapore, Michael returned to the UK and married Mai. After three years in England and three in Germany, where daughter, Gaile, was born they returned to UK until 1962.
His second tour in the Far East accompanied by family, was for three years in Singapore where he met 'Konfrontasi' and active service again.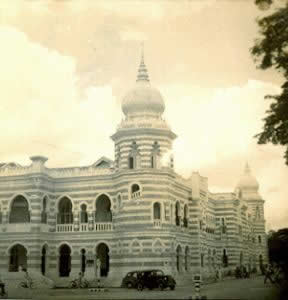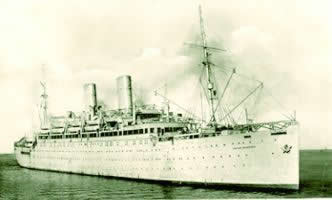 Kuala Lumpur 1949

<